Powerful Lead
Distribution Software.
Incredibly Easy to Use.
Analyze, validate, filter, route and manage your leads.
No Credit Card Required
Rich with features
Filtering/Routing
Easily create filters on your suppliers and buyers so your leads get routed to their correct destination.
Multi Buyer
Managing multiple buyers in one campaign has never been easier. Waterfall, round-robin, send to all, or highest bidder campaigns will maximize your revenue.
Ping/Post Exchange
Create your own exchange and act as an intermediary between lead suppliers and lead buyers.
Time is now on your side
You now have the power to create and optimize your campaigns, and tackle any challenges that arise - without the need for a dedicated tech person.
Field Validation

Real-time Analytics

Alerts by email, text, and more

Easy Client Integration

Dupe Check

Customer Success Team

No Tech Needed

Excellent Support

Data Security
Integrate with any platform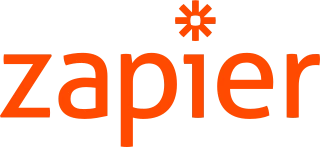 Why Choose Us?
Running Through the Numbers
Team Years Experience

1+

Billion Leads Distributed*

1+

Platform Uptime

3.03%
Why Lead Prosper?
Lead Prosper was built by industry veterans to be the most intuitive lead distribution platform. Built on the latest technologies and with constant feedback from our customers, we are always adding new features.
Book a Demo
See if Lead Prosper fits your business
Schedule a demo and get personalized answers to your specific questions.
Book a Demo